Since I'm on vacation this week, I thought it would be fun to do a Thursday Threads dedicated to the perfect
cruise skirt!
This one would look gorgeous in the wind.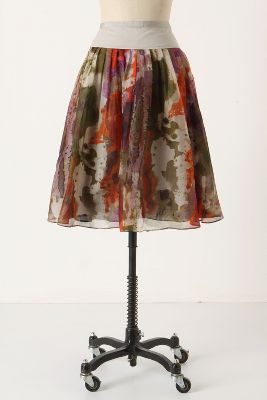 Love the orange bow on this nautical skirt!
Just give me a lounge chair and umbrella and I'd be living it up in this striped skirt!